Our Design Process
We craft your brand vision, and beyond.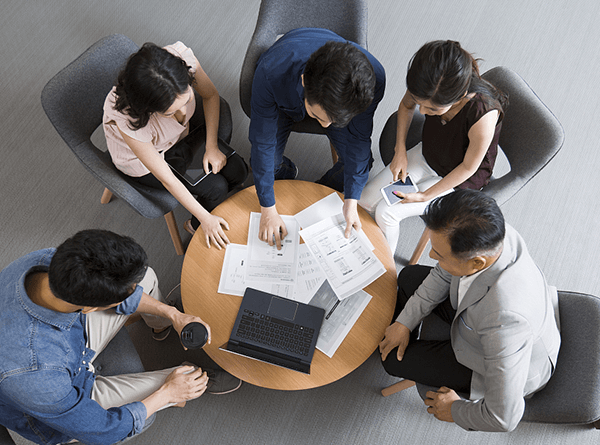 Consultation
Our customer service reps begin with a consultation in which we discuss your needs, expectations, and budget so we can help you find the right product for your requirements.
If you have your own drawing, we're happy to join your project and make any refinements.
Research
And Discovery
Our research team will investigate the product's positioning in the market and how to enhance the emotional connection between product designs and purchase impulse.
Our designers are always up to date with current trends and will find the graphics, materials, shapes and colors that your game needs in order to reach a specific target group.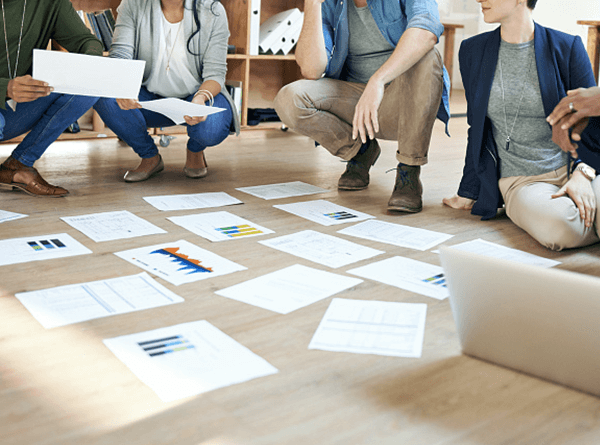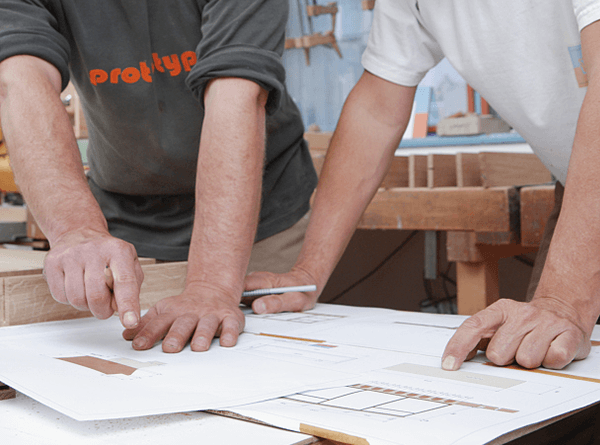 Design Drawings
This includes the box edges and all the seams and creases, folds and overlaps.
A 3D drawing is provided to aid the design process so that we can quickly progress from your feedback to sign off on a design that you are happy with.

Sample
Confirmation
The selected designs are developed further into a standard sample, being presented, tested and evaluated.
Once the sample is fully confirmed, full production will be ready to take place as your expectation.