Contact us
Get quote, help, anything.
Your Custom Boxes and Packaging
Success Starts Here
Talk to our experienced and lively packaging specialists to learn more about how we can help. Give us a call or send us an enquiry to get started.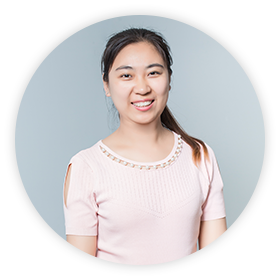 Shirley
You may contact us by email and we'll get back to you within 24 hours. If you require immediate assistance you may also contact us by phone.